Includes 1 Bracket Kit (specify Right or Left), 1 Pad (matches upholstery), 1 Armboard
Armboard Kit #2 (GP-SH-ABK-2)
Includes 2 Bracket Kits (Right and Left), 2 Pads (matches upholstery), 2 Armboards
---
Upholstery Colors
Gio Pelle's Aesthetic Procedure Chairs are available in the following seven upholstery colors: Black, Burgundy, Cinder, Colonial Blue, Gravel, Indigo and White. 


Click the chair image above to view the Aesthetic Procedure Chair in all the available colors.


---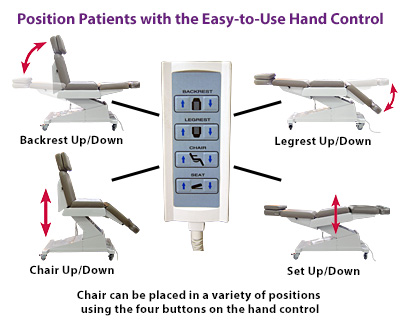 ---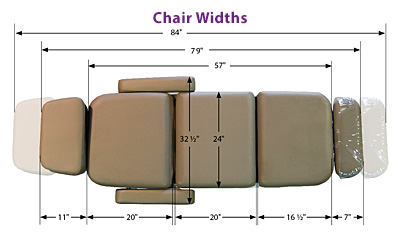 ---
Item #:
 GP-SH-4616
---
NOTE ABOUT SHIPPING THIS ITEM
This product is shipped as freight and must be quoted. The shipping cost displayed during check is NOT the freight cost. If you purchase this product, we will contact you by phone with the correct freight cost before processing your order.
NOTE: Remember to click the "Update Kit Price" button below after selecting your options.